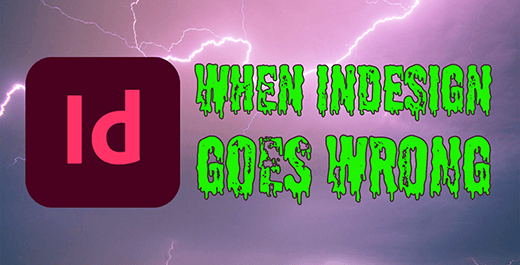 Three-Minute Tutorial: How to solve common InDesign issues
Sometimes Adobe InDesign can go wrong. This isn't always due to user error, for example preference files or fonts can become corrupted and cause the application to misbehave or quit altogether. In this short video we look at how to resolve common issues with InDesign.
Subscribe to the Platform Training YouTube Channel for more videos.