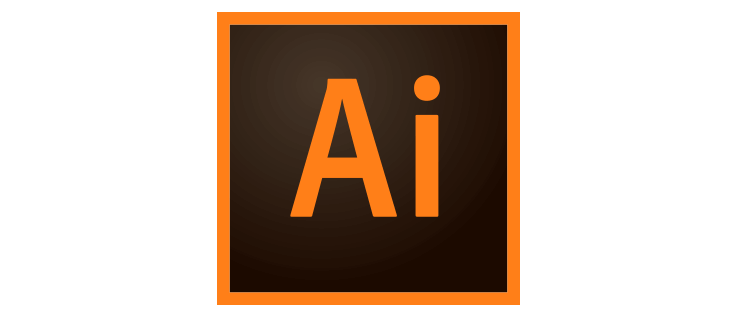 Take an Adobe Illustrator course with us and learn from the design experts
Illustrator Training
Take an Adobe Illustrator course with us and create stunning logos and designs. We deliver our courses in both online and classroom modes – but for quality assurance we never mix modes. Adobe Illustrator is a vector based drawing program. Because of its accuracy Illustrator is used for logo design. But it's used for font design, diagrams and charts as well. More uses include pattern making, fashion design and technical drawing. Its lossless scaling makes the application a better choice for most design tasks. This makes Illustrator a must have tool for brand design. If you don't have Illustrator you can download a free trial of the software from Adobe.
Our Courses
We offer a range of different course levels to choose from. Depending on your existing skills, you can pick the course that's right for you. If you're new to Illustrator start with our one-day introductory course. But if you've been using Illustrator begin with our Intermediate course. Need to improve your workflow? Gain advanced drawing skills and pro shortcuts with our advanced course. Even experienced graphic designers will learn something new on this course.
Find your ideal course below. Make your selection to view the full course details.
Looking for a private course? We also offer private, bespoke training courses. These are for single learners and small groups seeking more specific training. We offer this at our studios or on-site at your premises. If you are unsure which web course is the right one for you please contact us for a consultation.